Thankful for Fred: Meet Our New Developer Evangelist!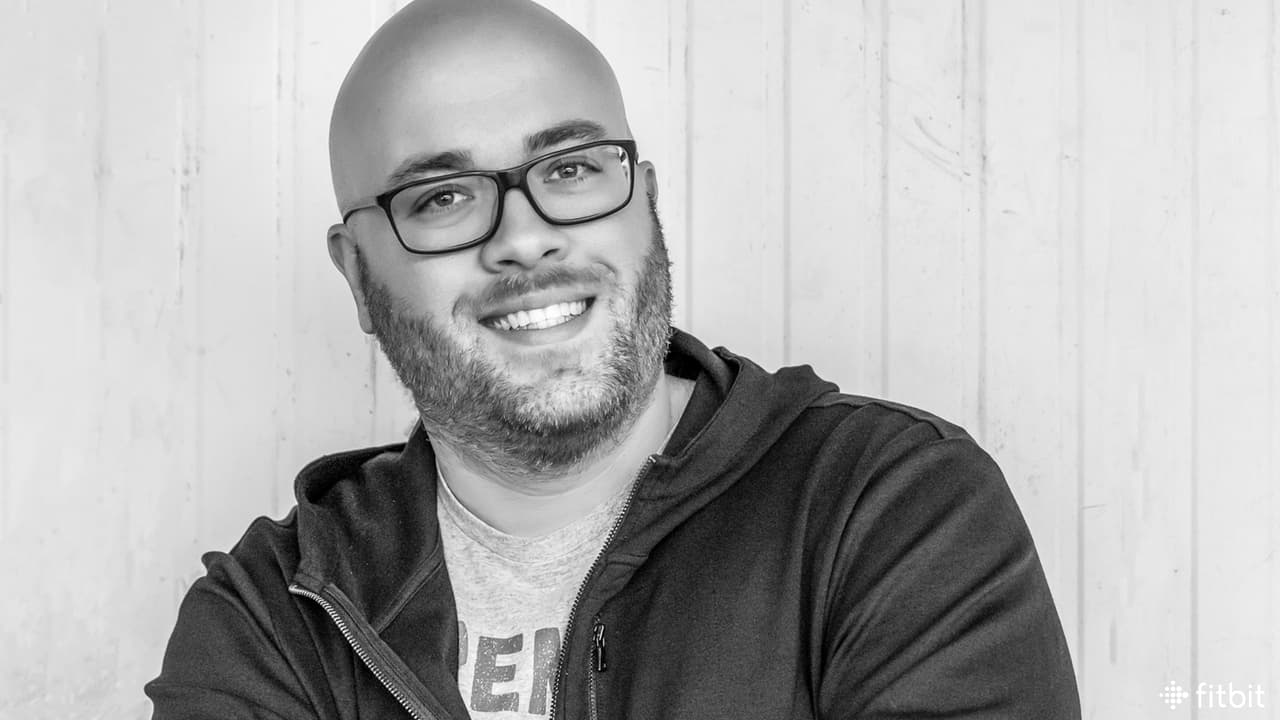 Photo credit: Eva Blue
I'm so excited to join the Fitbit family as the new Senior Developer Advocate. I've been a user since the Fitbit Ultra (circa 2011), own an Aria scale, and now proudly sport my new Fitbit Ionic smartwatch. Truth be told, I was already a Fitbit fan. The company's mission fits my own journey toward a healthier me (which is going well by the way!).
I've been in the tech industry for 15 years, and let me tell you, there has never been a better time to be a web developer than right now! So many more people understand the web's capabilities and appreciate its potential to change lives for the better. So many tools, frameworks, libraries and programming languages are available to us within a few keystrokes. There are boundless opportunities out there, with even more to come. With the release of the Fitbit SDK, we jump into the game with an impressive offer and I'm honored to help you get the most out of it.
I'm here for you!
Fitbit Developer Evangelists work to nurture the growing, global community that is building around the Fitbit OS platform, and champion your ideas and feedback to our internal product team and beyond. We're all about helping you succeed. Our team — including Jon Barlow and Joseph Kristoffer — have much planned to achieve our goals:
Speaking at conferences and local meetups (let me know if you want me to speak at your event);
Writing articles and refining the documentation (something's missing? Tell us as soon as possible);
Producing tutorials and how-to content—shoot us your ideas! Should we do demo videos? Developer podcasts? Let's brainstorm!;
Helping you on our forums and at hackathons (have a technical question or issue? The forums are the way to go);
Curating and bringing feedback to the product team;
Anything else to help you: we are there for you, lovely developers (one link to rule them all).
Before Fitbit, my time as a developer evangelist at Mozilla and Microsoft made crystal clear to me that success with Fitbit's platform can only be achieved with your help. We firmly believe in the power of a strong community and have already witnessed the endless possibilities firsthand at our first Fitbit meetup in San Francisco.
Don't be a stranger
I want to hear your story — the good, the bad and the ugly. You created a beautiful (or weird) clock face for Ionic? Ping us on Twitter, I want to see it. You're working on a crazy app idea? Let me know—I want to try your masterpiece. Not ready yet, but still want to keep in touch? Check the Getting Started guide and challenge me on Fitbit. I can't wait to see what you are building—come say hi!
Until Next Time
Follow @fitbitdev on Twitter and join our Fitbit Community Forum to keep in touch, 24/7. Curious to see the amazing work Fitbit Developers have done so far? Keep tabs on the #Made4Fitbit Twitter hashtag.