Announcing the Fitbit Developer Community MVP Program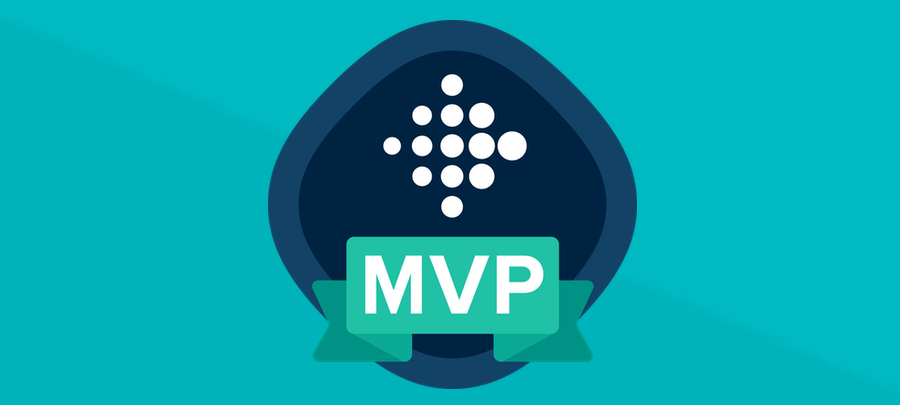 We are pleased to announce the official launch of the Fitbit Developer Community MVP (Most Valuable Person) program! This new annual program enables our dedicated and passionate community members to help Fitbit grow and support the Fitbit OS development community, and increase engagement while building closer ties to our beloved developers.
MVPs are highly active and well respected members of the Fitbit development community. They love helping developers on the Forums or Discord; they're creating open source projects and tools to improve the quality of the Fitbit App Gallery; and they're always pushing the technical boundaries of the Fitbit OS SDK.
If you're passionate about Fitbit development and community building, then this program might be a great opportunity for you!
The Skills of an MVP
We are looking for developers who have an interest in helping with the following areas:
Artisan

Create code libraries and tools for the Fitbit SDK.

Blogger

Write guest content for the Fitbit Developer Blog.

Coder

Develop sample clock faces and apps for the Fitbit OS SDK.

Documentor

Provide revisions and additions to the reference documentation and guides on the Fitbit Developer Portal.

Socializer

Help and support developers in the SDK Forum, Discord, or social media. Host in-person or online meetups, or events.
The Benefits Of Being An MVP
MVPs spend a significant amount of time to build the developer community and deserve to be rewarded for their contributions. That's why each MVP will receive cool rewards from Fitbit, including the following*:
Exclusive MVP swag;

Early access to Fitbit software & hardware;

Up to 2 free Fitbit devices & 4 free accessories annually;

1 year of Fitbit Premium for free; and

Promotion within the App Gallery.
The above is meant to provide a snapshot of rewards provided to an MVP. Full details of the rewards and corresponding terms are separately communicated to the MVPs.
Meet the First MVPs
After choosing the first few MVPs based on their amazing contributions, our newly selected MVPs recommended other community members deserving of MVP status. Meet our first 8 community MVPs!
Paul Niven - @NiVZ

Paul is a self confessed computer and gadget geek. He loves the logical, problem solving side of coding, especially when he has to think outside of the box. He also started and manages the unofficial Fitbit developer Discord chat.

Sergio Morchón Poveda - @Sergius

Sergio is very passionate about software development, and really enjoys working with both backend and frontend code. He's also the founder and maintainer of the Fitbit SDK Types TypeScript project.

Rhonda Hill - @HeirofSlytherin

Rhonda is an aspiring full stack developer who's passionate about learning, being creative, and coding. She loves to code and build products that are meaningful and relevant to the user experience.

Matthew Clark - @mclark

Matthew is a professional software developer, specializing in web, mobile, and wearable applications. Like many others he began his wearable development journey with the Pebble smartwatch.

Nikita Chernykh - @wdcris

Nikita started developing Fitbit clock faces from day one. He's probably best known for his Mr. Pug clock face, and a Fitbit course that he published on Udemy. He has around 20+ clock faces and apps, focusing on quality, rather than quantity.

Bernadine Savarin - @bsavarin

Bernadine started creating clocks for wearables when she got her first Pebble in 2014, then switched to Fitbit development during the launch of our beta SDK. She enjoys learning new programming techniques and gets a lot of satisfaction from helping others with the knowledge that she's gained.

Marcel Sásik - @ntpr

Marcel has a strong background in web design and programming. He's probably best known in the Fitbit community for the quality and uniqueness of his clock face designs, and his prolific amount of output.

Peter McLennan - @Gondwana

Peter is a veteran programmer with endless amounts of experience with most software platforms. He has published several fiction and non-fiction books, so we're eagerly anticipating his contributions to the developer blog. If you've ever posted a question on the Fitbit SDK forum, it's likely that Peter responded to it.
How Do I Become an MVP?
Do you think you have what it takes to be an MVP? We still have a few places available, and our existing MVPs will be responsible for nominating candidates for the next intake, so make sure you let them know you're interested. You can find them all on Discord, or our community forum.
Until next time!