Eat, Drink, and Get "App-y" with The Fitbit Dev Team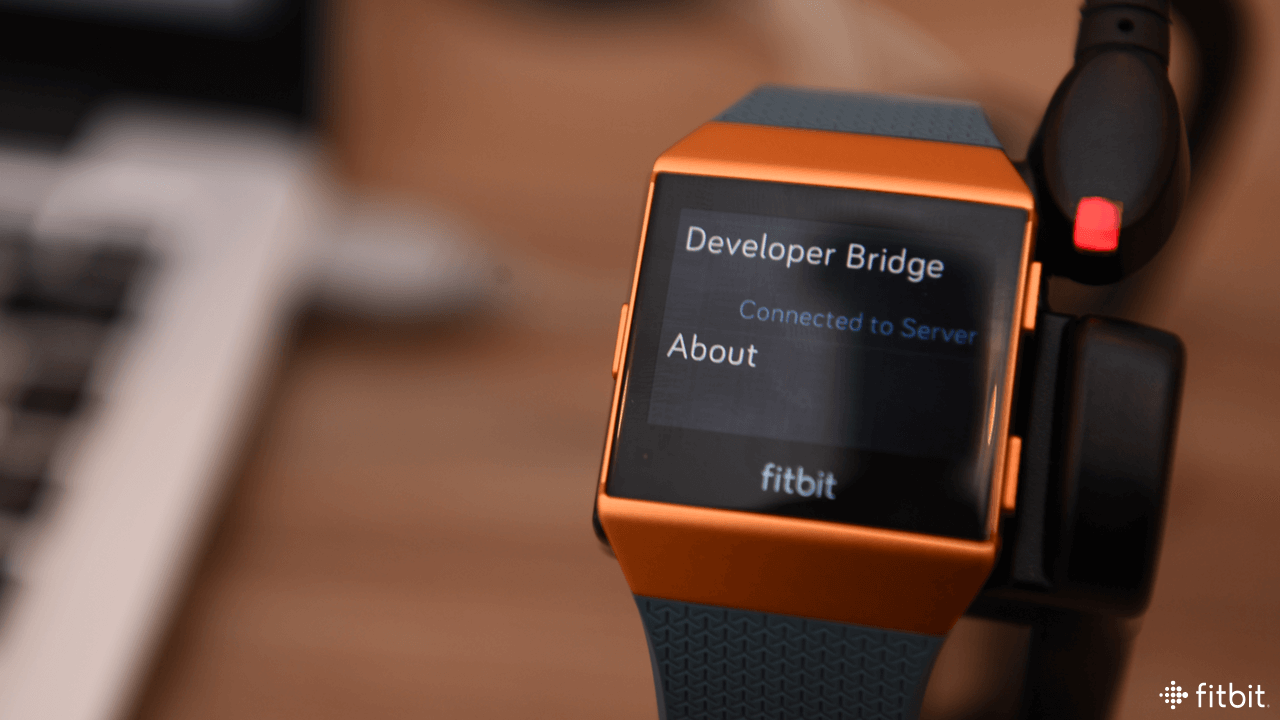 7872 hours. 472,320 minutes. 28,339,200 seconds.
However you count it, the last 328 days since enlisting Pebble's expertise and launching the Fitbit SDK in September has been time well spent. We've worked hard to launch an amazing developer experience for the new Fitbit OS platform, and will keep the momentum going with continued improvements and richer tools.
It's only been a few weeks since Fitbit Studio went public, and our amazing developer community is already off to a great start creating clock faces and apps that our global community will love later this season.
With everything up and running, it's time to take this show on the road.
Join us for Fitbit's First Rooftop "App-y Hour" in SF!
We're excited to kick off the first Fitbit Developer "App-y Hour" on Thursday, 9 November 2017, under the stars at Fitbit HQ.

Fitbit Developer App-y Hour
Thursday, 9 November 2017 @ 6--9 PM
215 Fremont St, 8th Floor Rooftop
FREE Admission - All ages welcome
(minors must be accompanied by a parent or guardian)
RSVP today on Meetup.com »
Get Your Creative Juices Flowing
The Fitbit Dev Team will be on hand to walk you through the developer platform, answer your questions, listen to your ideas, and share what's next for the Fitbit OS and SDK down the road.
Eat, Drink, and Get Hacky
While enjoying your fill of food and drinks on us, you'll have hands-on hacking time with Fitbit Ionic smartwatches on-site. Design a clock face, get started on an app, or just try to get as many steps in as you can!
Win Big and Get Swagged
All attendees will be entered into raffles for multiple chances throughout the night to win your very own Ionic smartwatch. If the odds aren't in your favor during the drawings, you'll still go home with a gift bag of exclusive Fitbit Dev swag!
Be Ready for Surprises
¯\_(ツ)_/¯
Don't live in SF? This is just the beginning.
When is the europe one? I want it

— Israel Otz de Zárate (@iortizdezarate) October 26, 2017
This kick-off celebration will be the first of many developer meetups to come in NorCal and around the world. Be sure to join the Fitbit Dev meetup group in your area and stay on the lookout for more details about the following App-y Hours:
Want to be the first to know about upcoming Fitbit Dev events? Follow @fitbitdev on Twitter, join our Fitbit Community Forum, or get news straight to your inbox by signing up below. Curious to see the amazing work Fitbit Developers have done so far? Keep tabs the #made4fitbit Twitter hashtag.
See you at the App-y Hour!